Helping individuals plan to continue their lifestyle into retirement.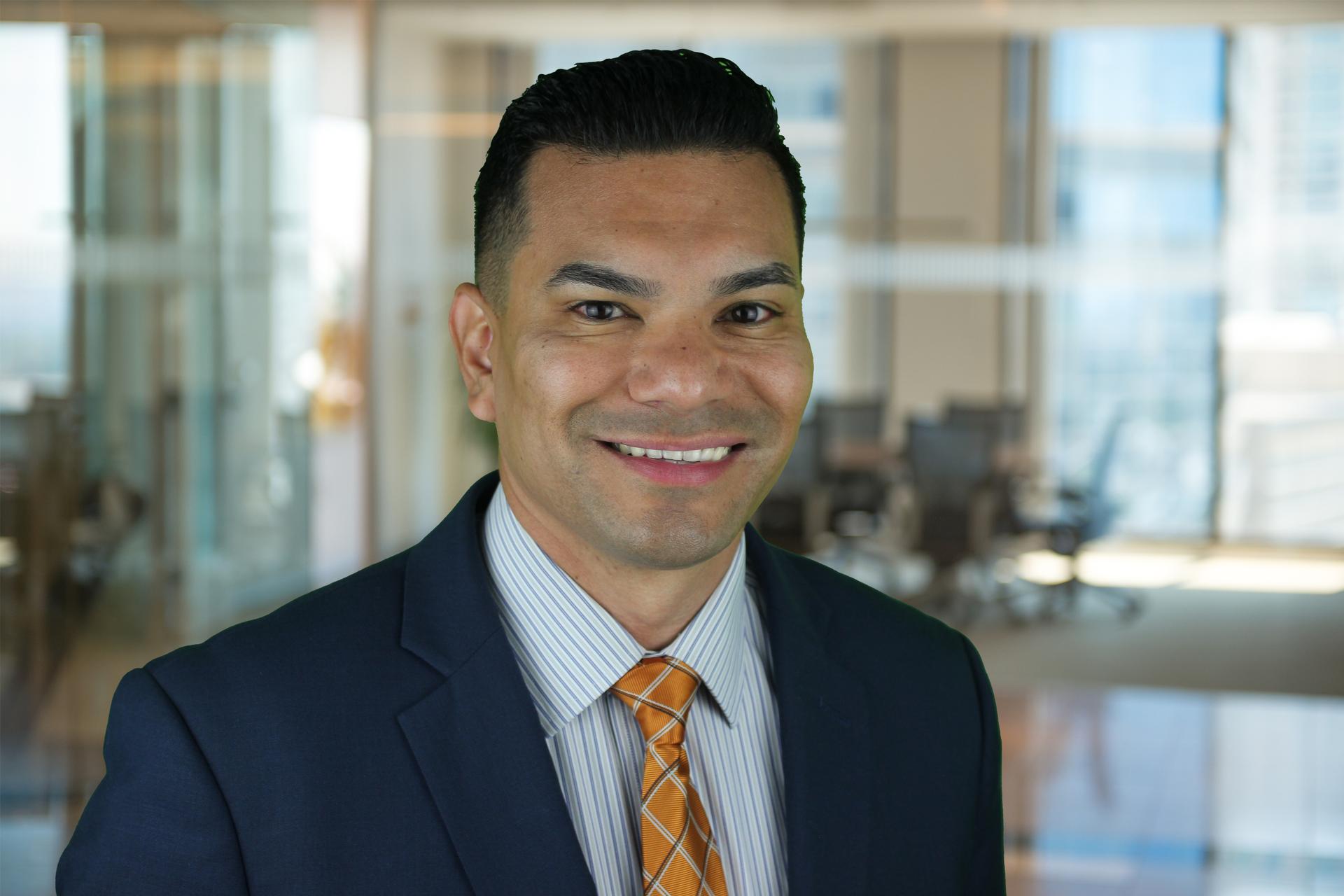 They say life doesn't give you anything you can't handle. But that doesn't mean you have to handle it alone. These days, I believe that it's more important than ever to make sure you have a financial professional by your side; someone who can help evaluate your needs, assess the current economic landscape and recommend a strategy that will help protect your family's wealth, lifestyle and dreams for the future. Let's get started - there's no better time than now.
As a Financial Advisor, Luis Obando's mission is to assist individuals, families and business owners in defining their financial goals and achieving financial freedom. He is trained and licensed to provide financial solutions to his clients and prospects. His goal is to become a lifelong resource to his clients, and he is dedicated to assisting them through the various stages of their financial lives. At Baystate Financial, Luis is able to utilize the team approach and draw upon the wealth of knowledge of his associates to create custom designed financial strategies for his clients.
Luis holds a degree in Business/Managerial/Economic studies, and also a degree in Architectural Building Design from New England Institute of Technology. He has 9 years of securities industry experience.
Luis lives in Seekonk, MA with his daughter Abby. He is a Marine Corps combat veteran. During his free time he enjoys family activities, playing soccer, watching movies and sports.